As I've mentioned a couple times before & in
this post
I'm a reality TV junkie! They say the first step is admitting but, this is nothing I'm ashamed of! I'm not sure if I'll do recaps all of the time but, this week I just can't help it!
Starting off with...
THE KARDASHIANS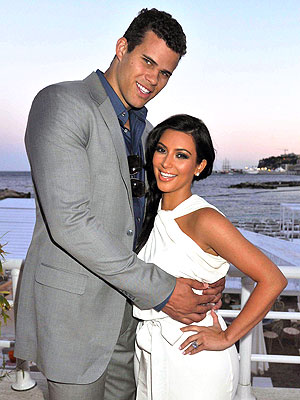 Although these two were doomed from day 1 & rushed into things waaay too fast, they were both so immature this past episode. For Kris to inform Kim the night before his sister is coming to town - redic! & for him to throw a fit & storm out because she is choosing to speak with John Edwards - lets grow up here! I feel embarrassed for them just watching this train wreck!
On another Kardashian note, I thought it was pretty sweet of Scott to want a portrait of him & Kourtney together. Scott may have his quirky moments but, I think he means well.
Here's Scott revealing the painting, & you can watch the video
here
.
THE BACHELOR
First & foremost, I do not think Ben is a very handsome fella. I think it's safe to say most people agree.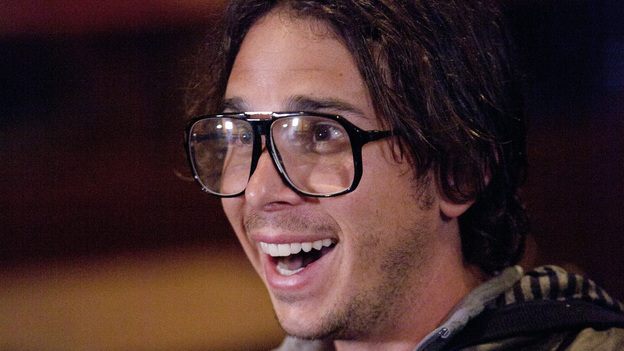 This is funny but, he's still not cute.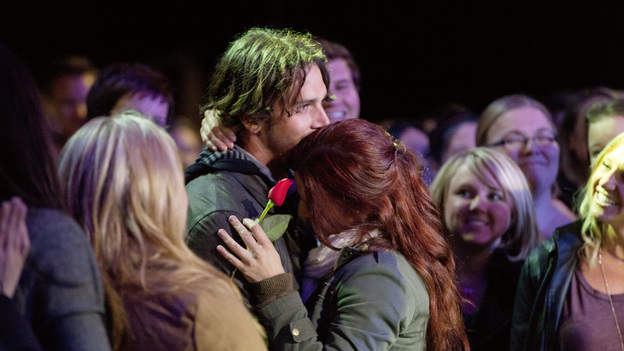 It's precious that this chick just knows he is the one after just a few hours of knowing this stud! HA! & the creepy blonde's next to them!? BAHAHAHA!
& these two "ladies"
There are no words. Courtney - you're crazy & you know that Emily is hot on your case! Emily - stop while you can. You're only putting your head on the chopping block - plus, fake crying doesn't work!

*I missed where he booted out the one chick right in the middle of the group date, dang! But, I hear it was pretty funny!
REAL HOUSEWIVES OF BEVERLY HILLS
Pandora & Jason's wedding was absolutely beautiful!
Including the $9500 wedding cake!
However, I cannot believe that the ladies pulled off this finale with NO DRAMA!?!?
Oh yeah, it's because Kim or Brandi wasn't there! I do wish Miss Dana could have been there though... she's so fun... with her $25K sunglasses... & 18 month old that speaks multiple languages! Are these people for real!?
Until next season...
XOXO,
Shayna