Well ladies, we FINALLY made it to Friday! Is it just me or do you feel like you've been put through the ringer this week!? What I do know is that I'm ready for a nice cold margarita!
Yep! I'll be stopping by the liquor store this afternoon to pick up a bottle of this...
This is a WIN, WIN! De-Lish & Skinny!? YEP!
Moving right along here...
Today, I'm linking up with Leslie @
A Blonde Ambition
to confess my little heart out!
I CONFESS....
1) I've been a little confused with the Drop 10 challenge. I'm not really sure what part is confusing to me but, it is sort of. However, I have worked out everyday this week except for Tuesday - & that was all thanks to Mother Nature. :) & I'll be hitting the gym this afternoon as well!
2) Remember
last week
when I said I had never been to Sephora? Well, I went, I saw & I bought... Only the two items I was going for. Matt was with me & you know how weird & whiny guys get when you take them to department store... & to be in a large section full of make-up!? He was about to pop! We had to leave, stat!
3) I HAVE NOT had a McDonald's sweet tea OR breakfast burritos one time this week! THIS is an accomplishment y'all! I LOVE their sweet tea & with it being only $1, who can pass that up!? This girl has & I've been on straight H2O this week & feeling great about it!
4) I was soooo against The Hunger Games when I first saw the movie pre-view. First of all, I don't like scary or creepy movies & just seeing the pre-view freaked me out! But, with all the talk of how great the movie was, even for those who haven't read the books, & how if you take out the fact that they are children who are fighting to the death, it's really a great movie. So, I may or may not be crossing over... I'll keep you posted on my decision though!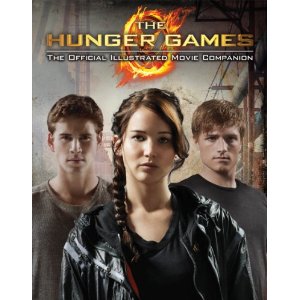 5) Friday's are jean day at work... & I'm wearing my skinny jeans! :) (For those who don't know, these are a recent purchase & I LOVE LOVE LOVE them!)
That's all I've got for today lovely ladies! Don't forget to hop on over to
Leslie's
& spill your confessions!
We're participating in a charity motorcycle ride tomorrow! Please pray for lots of money to be raised for this sweet family!
I hope y'all have a fabulous weekend!
XOXO,
Shayna