Happy Tuesday!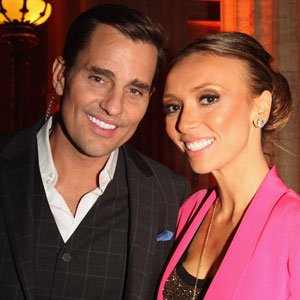 Matt & I both watch their show on the Style Network weekly. Giuliana & Bill are so funny and work so well together despite their hectic schedules & the rough last year that they have been through - they keep it real. They are some of the most (seem to be) down to Earth, real people & that's why we love them!
So, congratulations to Giuliana & Bill & Baby Rancic!
I couldn't think of two people who deserve this more!

What do y'all think of the Rancic's BIG news!?


XOXO,
Shayna