Helloooo! & HAPPY FRIDAY!!!
You are now granted to do the Happy Dance!
I'm not only so excited that it's Friday but, I also leave work at 1 today & we are headed South to New Braunfels for the weekend! We'll be riding motorcycles through the Texas hill country, dancing & singing our hearts out to Texas Country music & floating the Guadalupe River!!!
Since we'll be floating the river, there are certain things that MUST be packed for this weekends trip! I thought I would share with you some of my favorite must haves for a river trip!
A cute swim suit... I actually picked this one up last night & can't wait to sport it this weekend! The bandeau top is important so there are no tan lines!
A cute hat of some sort... taking this one with me! Floppy hats are perfect when you want to kick back & take a little snooze. & Yes, I've done it before... don't judge.
#3
Some inexpensive sunnies. You never want to take your expensive sunnies with you down the river. There's a good chance that at some point you're going to flip over or shoot down a rapid & I don't want my expensive pair of sunglasses going down that rapid without me! If my cheapies go, I haven't lost too much!
#4
Tanning lotion. Y'all I used this just a few weeks ago while laying out with a girlfriend & I loved it! It smells like Summer. That's not the reason I love it but, it does turn your burn to a tan & gives you a nice little glow!
#5
A Bubba Keg... or something like it. Due to new laws in place this year for floating the river, we're having to get creative with how we take our drinks on the river. This is an easy alternative. Just mix your drink & go!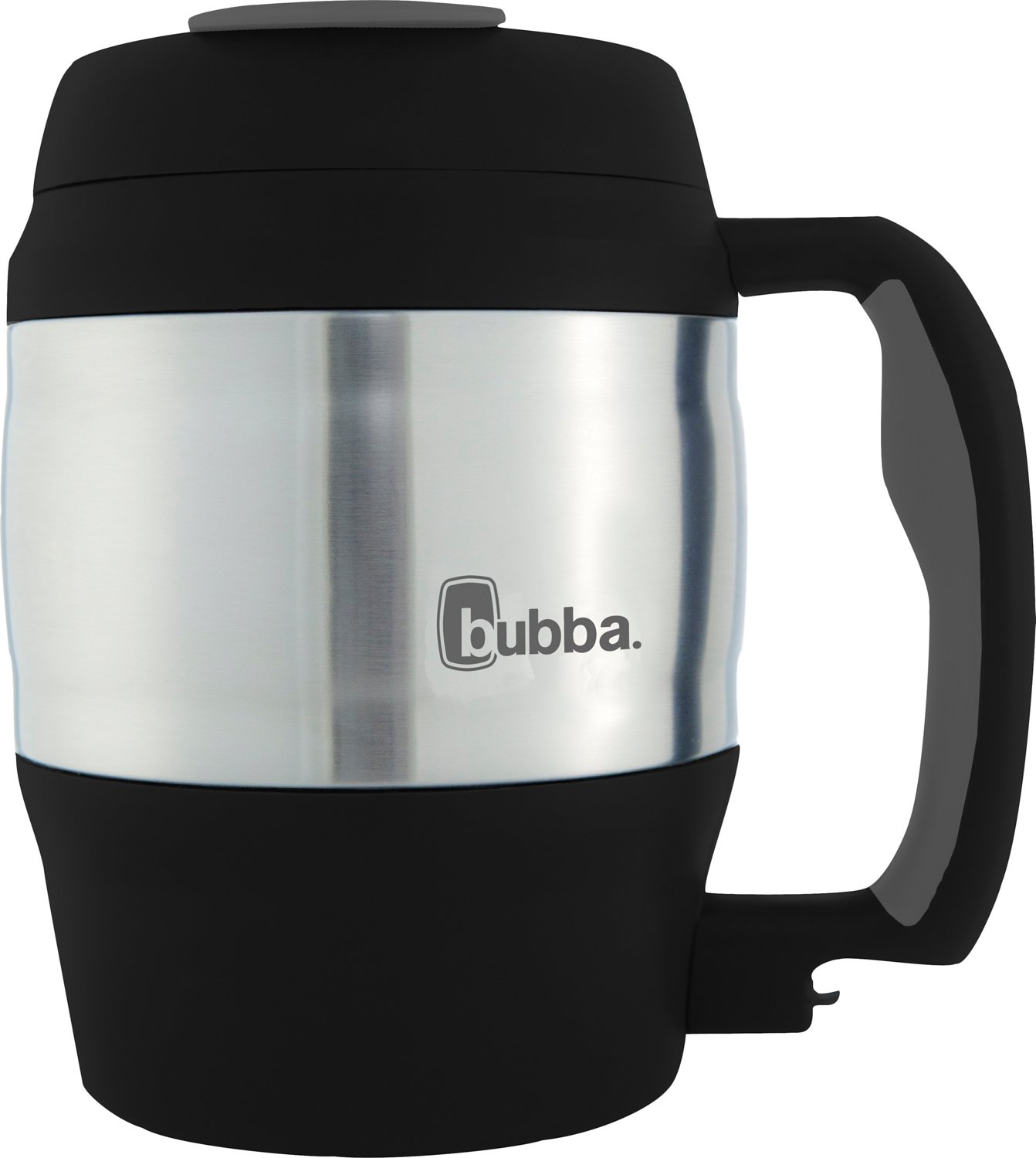 #6
Last but certainly not least, the most important item for a successful river trip... Your tube!!!
If you rent your tube you know that your going to get the big black one that is hot, has no cup holders or a head rest. Buy your own & you're guaranteed 2 cup holders & a head rest! Can't beat that!!! That concludes my favorite essentials for a kick ask river trip!
I hope y'all have a great Memorial Day Weekend, however you are spending it!
See y'all next week!
Also, please be sure to check out
yesterday's post
about The Pampered Chef & Help Whip Cancer!
XOXO,
Shayna