*This is not a sponsored post... Just passing along some great finds!
I have to admit, I may not buy everything at Target (because hello, money!?) but, I probably would come close if I could. Target has long been my go-to store & I am a true bargainista through & through. Combine the two together & you have the idea behind today's blog post. And who knows, maybe there will be more in the future.
First up are my recent Dollar Spot finds. Confession: I avoided the Dollar Spot like the plague when it was first introduced. Now, I don't ever pass it up! First, I found this adorable recipe book for $5. I have a basket full of recipes on different types of papers & there is no organization to it. I plan to transfer all of my recipes into the book & declutter the recipe basket!
Then I found these adorable burlap pumpkins this last weekend for $3 each. I just could not pass them up! They will go perfect all the way through the Fall season.
Same day, another isle.... I picked up these sweet treats for Jack. I haven't given them to him yet because to be honest, he was being a complete toot that day. So, I've decided to hold onto them & give them to him on October 1st to kick off the month of Halloween! With each treat being $1 each, this makes for a pretty inexpensive "treat bag".
Staying with the Halloween theme... I've seen these Grab & Go packs before but, Jack has been too young for them. Each pack comes with a mini coloring book, crayons & stickers. He really loves coloring and these will be perfect for our long trips in the car. And at $1 each I couldn't help but to pick up a few!
Other bargains to note...
Are you a Target Cartwheel user? If not, you should be!
Other items that I often find on the Cartwheel app are well... all kinds of baby products such as
Boudreaux's baby products
, the
Up & Up Diaper Pail liners
(SO much less than the name brands!), diapers & so much more! I also find things like nail polishes, clothing items, and all sorts of grocery store items!
So, my last & probably biggest savings recently was when we purchased our second
convertible car seat
so that Matt & I could each have one in our vehicle. No more swapping it out when we want to take the vehicle the seat isn't in!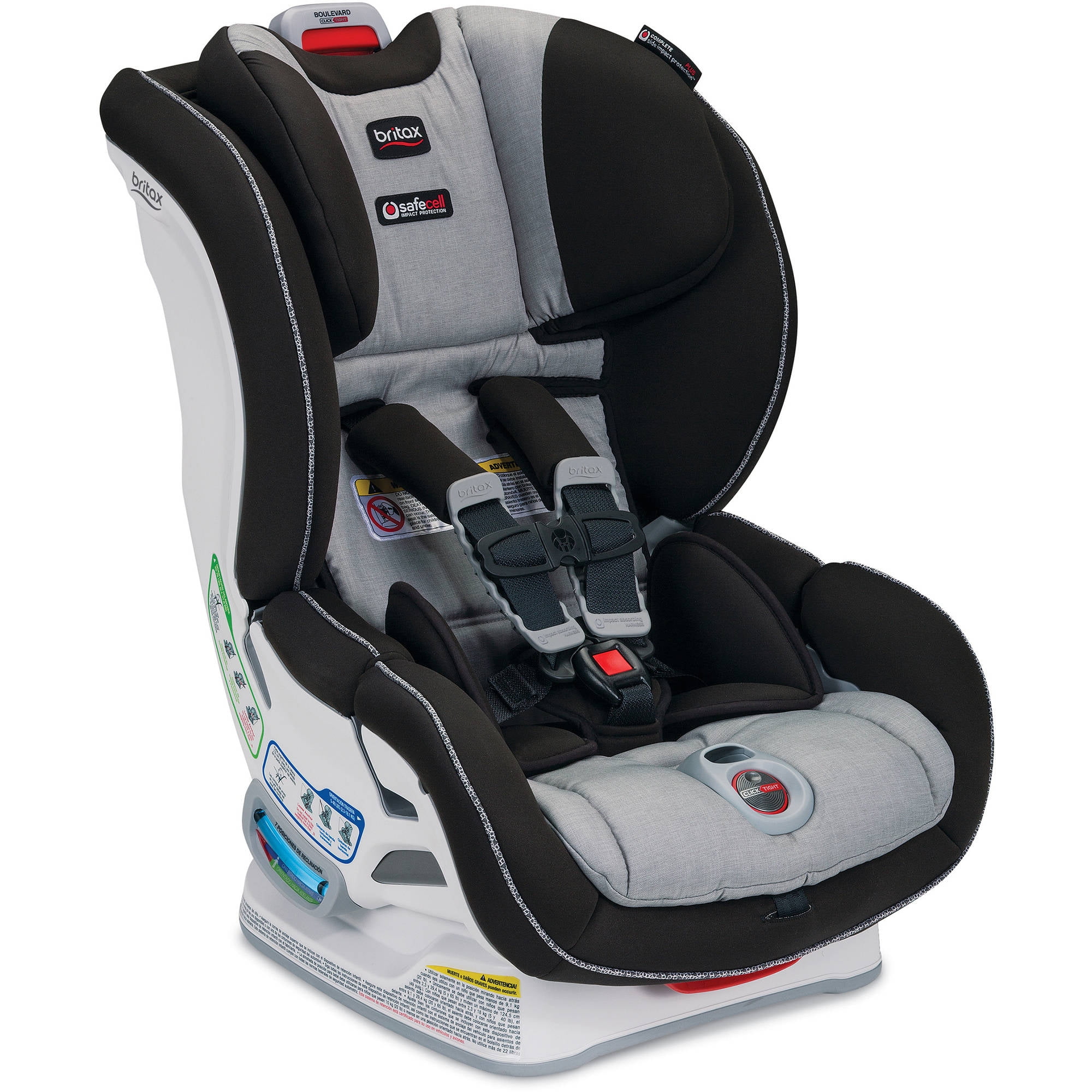 The car seat is originally $379.99 at Target but, it was & CURRENTLY STILL IS on sale for $304! Target is also running an additional sale on select Britax items (this is one of them) + you get free shipping for spending more than $25. If you have a Red Card (which I do) you can save an additional 5% on your purchase. With the combination of the sale, additional savings, free shipping & Red Card savings, our total came in at $293.19! That's at least a $100 savings on this awesome car seat!
I'm still on a high from this savings so, take advantage while you still can!
Whew! That's my round-up of recent Target bargains!
What have you saved on at Target lately?
Linking up withe
Jessi
for What's Hap-pinning Wednesday!